Vero – Visicad 3d Design Package.
Capable of importing all forms of Cad data and is a recognized software package for the precision engineering industry.
Delcam – Powermill
This software is used for complex surface machining and is a necessity for our business to function. Our Powermill software is directly linked to all our CNC machining centres.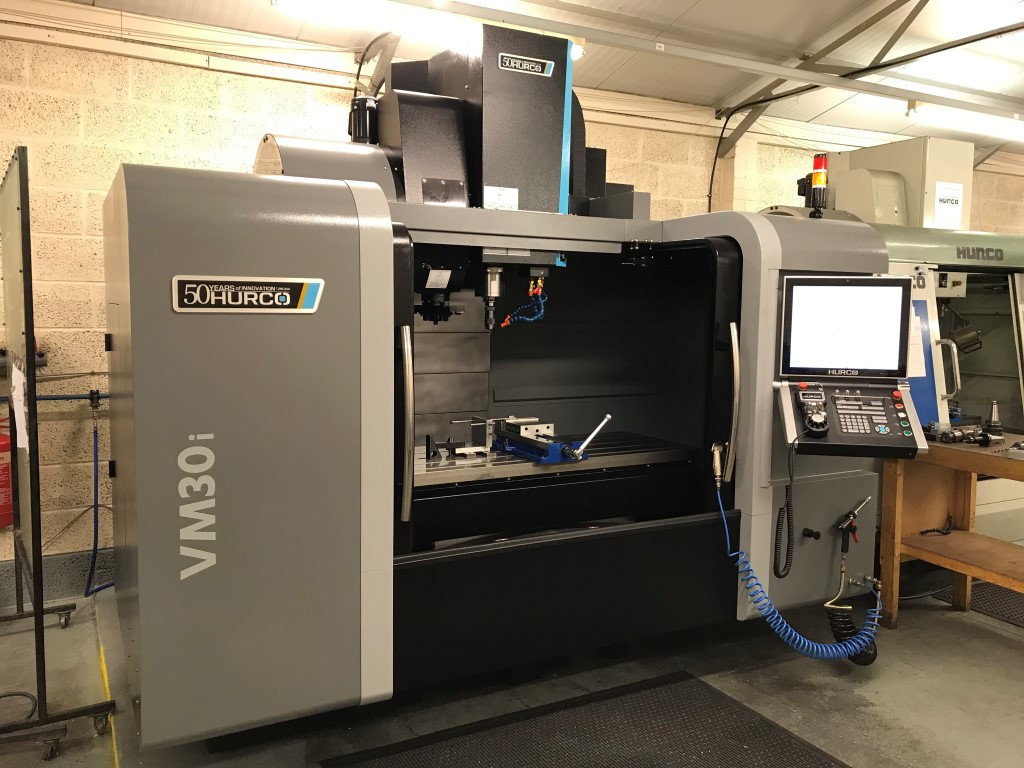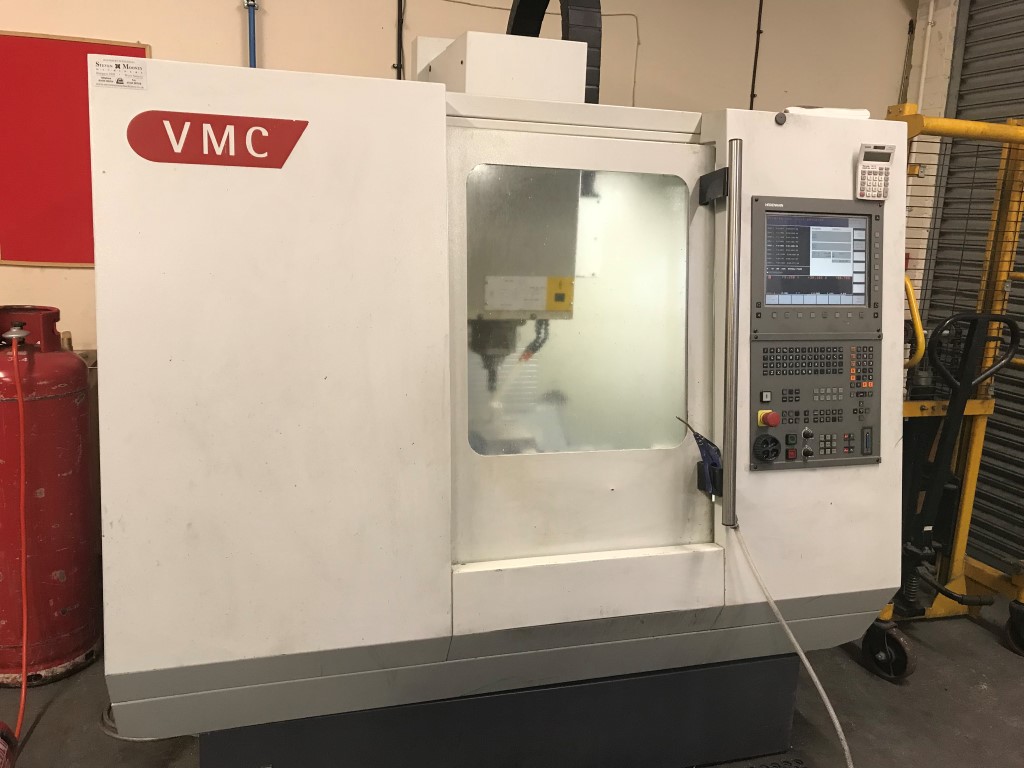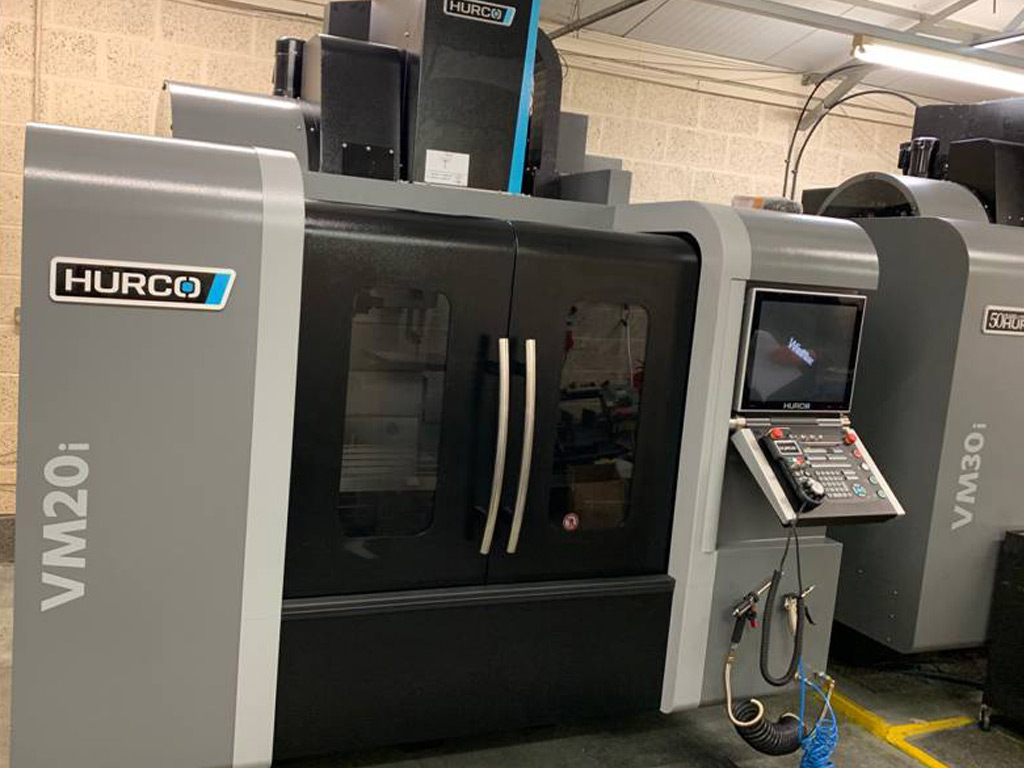 Various manual milling and turning facilities
+44 (0)239 247 2377
Give us a call to discuss your project requirements.
Our address
Unit 6, 2 Downley Road
Havant, Portsmouth
PO9 2NJ
United Kingdom
Contact info
If you prefer, drop us an email with more details about your project requirements.